Advising and Orientation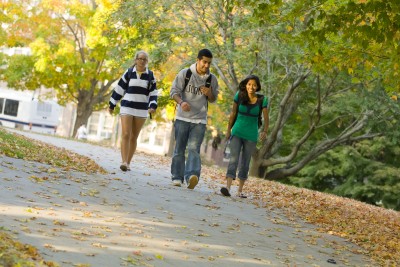 Academic advising at Orientation is essential for connecting new students to campus resources as well as ensuring informed choices in registering for your UConn coursework. 
After you register for an Orientation date with the 

Orientation Office

, you will be assigned an advising appointment time with your school or college

(Note: Honors students will register with an Honors Orientation advisor).
To ensure you are prepared for your Orientation advising appointment, please visit your school or college's Summer Orientation page, linked on the tab above.
If you have any additional questions after visiting your school or college's site, email us at advising@uconn.edu. Welcome to UConn!