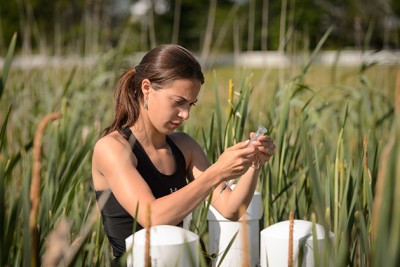 Getting an undergraduate degree is not just about meeting the university's graduation requirements. Seek out opportunities that enrich your undergraduate experience, complement your classroom learning, and prepare you for graduate school and/or career.
Education Abroad
Education Abroad offers more than 300 programs in 65 countries.
An Education Abroad fair with representatives from many programs is held each semester.
First Year Programs and Learning Communities
Learning Communities: Provide cohorts of students with opportunities to investigate areas of interest, either based on their major or an interdisciplinary topic, through guided courses and co-curricular activities

more than 15  residential communities to choose from including: Global House, Fine Arts, EcoHouse, Eurotech House, Humanities House and Nursing House
and 9 non-residential communities including Allied Health, History and Pre-Teaching

First Year Experience Courses: Courses that foster student success, development, transition, and leadership for first and second year students
Research Opportunities
Office of Undergraduate Research: Resources for undergraduates seeking to enrich and fund their undergraduate experiences through participation in research, scholarship, and creative activity.
National Scholarships and Fellowships
Scholar Programs
All programs require an application